Matt and his team are determined to grow the business together and are all committed to the long term prosperity of Veracity Wealth and all their clients.
This means that you will have a trusted financial advisor and team with you throughout your working career and into retirement. (Hover or tap your mouse over our photos to view a little bit more about us)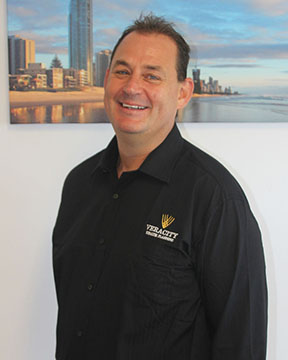 Matt Robertson
Veracity Wealth Planning was established in December 2009 by owner and senior financial adviser, Matt Robertson.  Matt has been working in the financial planning industry for over 30 years and decided that the only way he would be able to provide his clients with the service he believes they deserve, was to establish his own business to enable him the freedom to concentrate on providing financial strategic advice without the 'product' sales pressure.
Matt Robertson
Matt is a passionate Richmond Tigers AFL fan and loves watching them play. He loves to cook and create new recipes in the kitchen. Matt keeps fit swimming and loves to go for an early morning swim.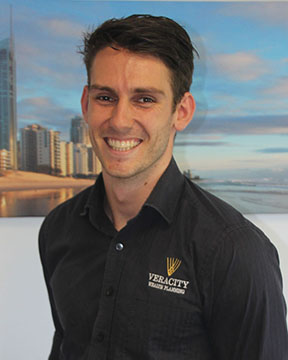 Stephen Thynne
Stephen Thynne joined the team at Veracity Wealth in February 2012. Steve has progressed through roles in an administration and paraplanning capacity. He has since completed his Graduate Diploma in Financial Planning & passed FASEA's industry wide ethics exam. He is now a qualified Financial Adviser who enjoys meeting new people and helping them work towards their goals.
Stephen Thynne
Steve is an avid sports fan who loves watching/playing majority of sports. Steve plays AFL for palm beach Currumbin and has played AFL since he was 8 years old. Steve also enjoys playing cricket, tennis, golf, & many other sports with his mates in footys off-season as well as going for runs and going to the gym.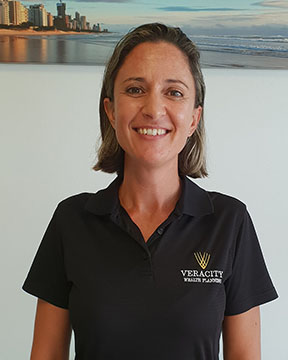 Kate Kyle
Kate Kyle began working with Matt in February 2008 and has worked in all facets of the financial planning industry including as a Client Services Officer, a Paraplanner and now a Financial Adviser. Kate has a Degree in Business from Monash University, and since starting at Veracity has completed further studies to receive a Graduate Diploma of Financial Planning and has passed FASEA's industry wide ethics exam.
Kate Kyle
Outside of the office, Kate loves spending time with her husband and 2 teenage children, and really loves being active to make up for all the time she spends at work on her computer. She is a dedicated member of her local gym, she loves running, and she volunteers as a netball coach so that she can pass on her love of sport to the next generation.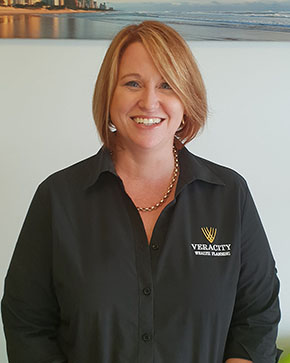 Jodie Knight
Jodie Knight became a part of the Veracity Wealth team in August 2018 in an Accounts and Administration role.  Jodie has over 20 years of experience and is a valuable addition to the team who ensures everything within the office runs smoothly.
Jodie Knight
Jodie loves spending time with her family and her two kids keep her very busy. Jodie lives to holiday and drinking cocktails by the beach in Bali is one of her favourite places to be! She is looking forward to travelling the world in a few years' time.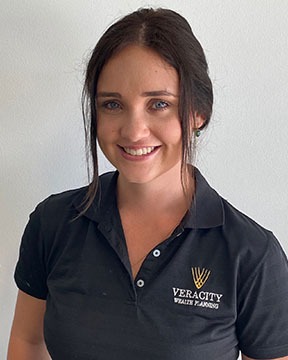 Jasmine Murdoch
Jasmine has recently started working with the team at Veracity Wealth Planning as a Client Services Officer. Jasmine has 6 years administration experience working in a variety of administrative settings. She enjoys building positive relationships and is excited to get to know the clients of Veracity Wealth Planning.
Jasmine Murdoch
Jasmine enjoys spending time with her two young children and her dog Riley. She is an avid member within the Gold Coast community, organising community clean ups and taking part in community fundraisers. Easy going by nature, she enjoys meeting new people, hiking and running.