Certified Financial Planner


Personal Insurance Specialists

Financial Adviser - Gold Coast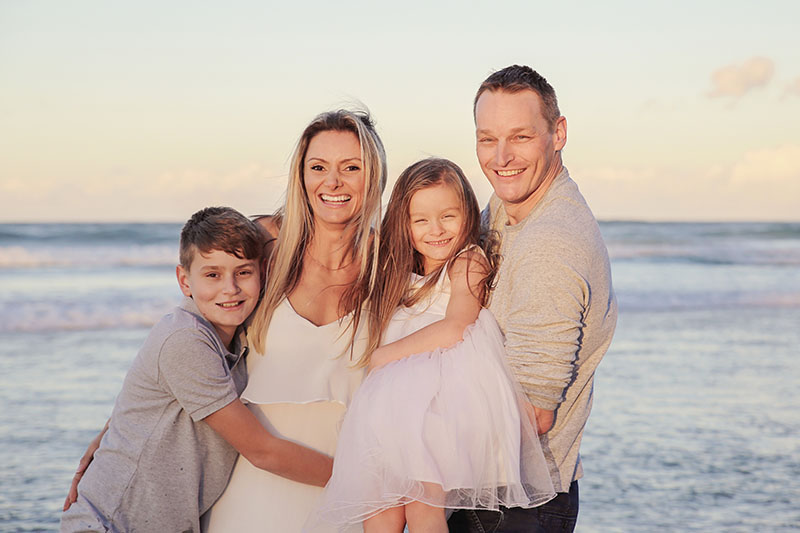 Are you a looking for a professional Gold Coast financial adviser to help maximise your ongoing cash flow while supporting you to achieve your short and long term financial goals?
Perhaps you're:
Seeking advice to improve your current financial position?
Wanting to increase your future financial security?
Ready to start estate planning?
Keen to optimise your wealth management?
Our dedicated team are here to help. You can expect honesty and integrity, truly personalised service, appropriate advice for your situation, regular communication and easy integration with your existing professional advisers.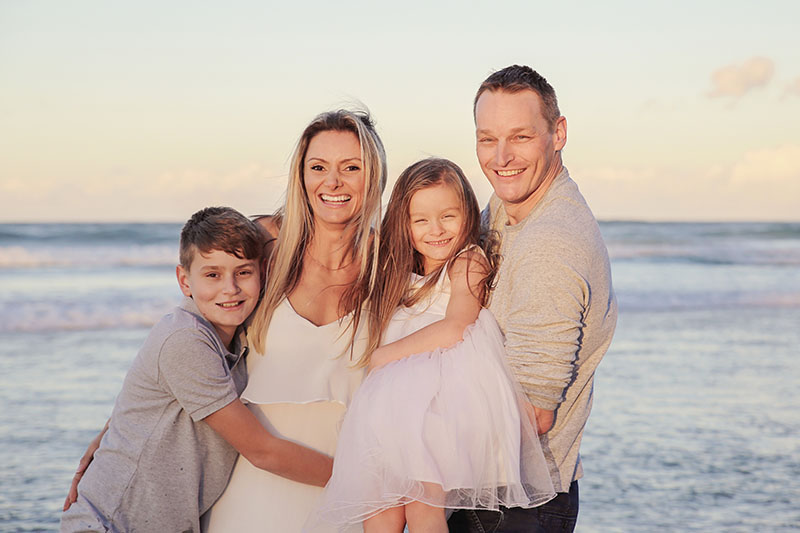 Financial advice for all stages of life
Financial advice for all stages of life